Phuket Wedding Flowers
My passion is flowers and started out as a Phuket Florist after being Florist trained in Bangkok. Over the years, I have gained invaluable experience as a Wedding Flower Florist in Phuket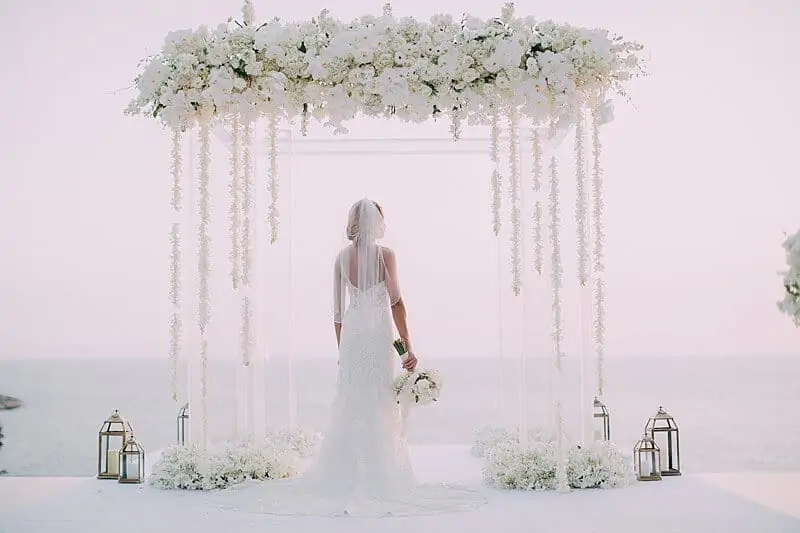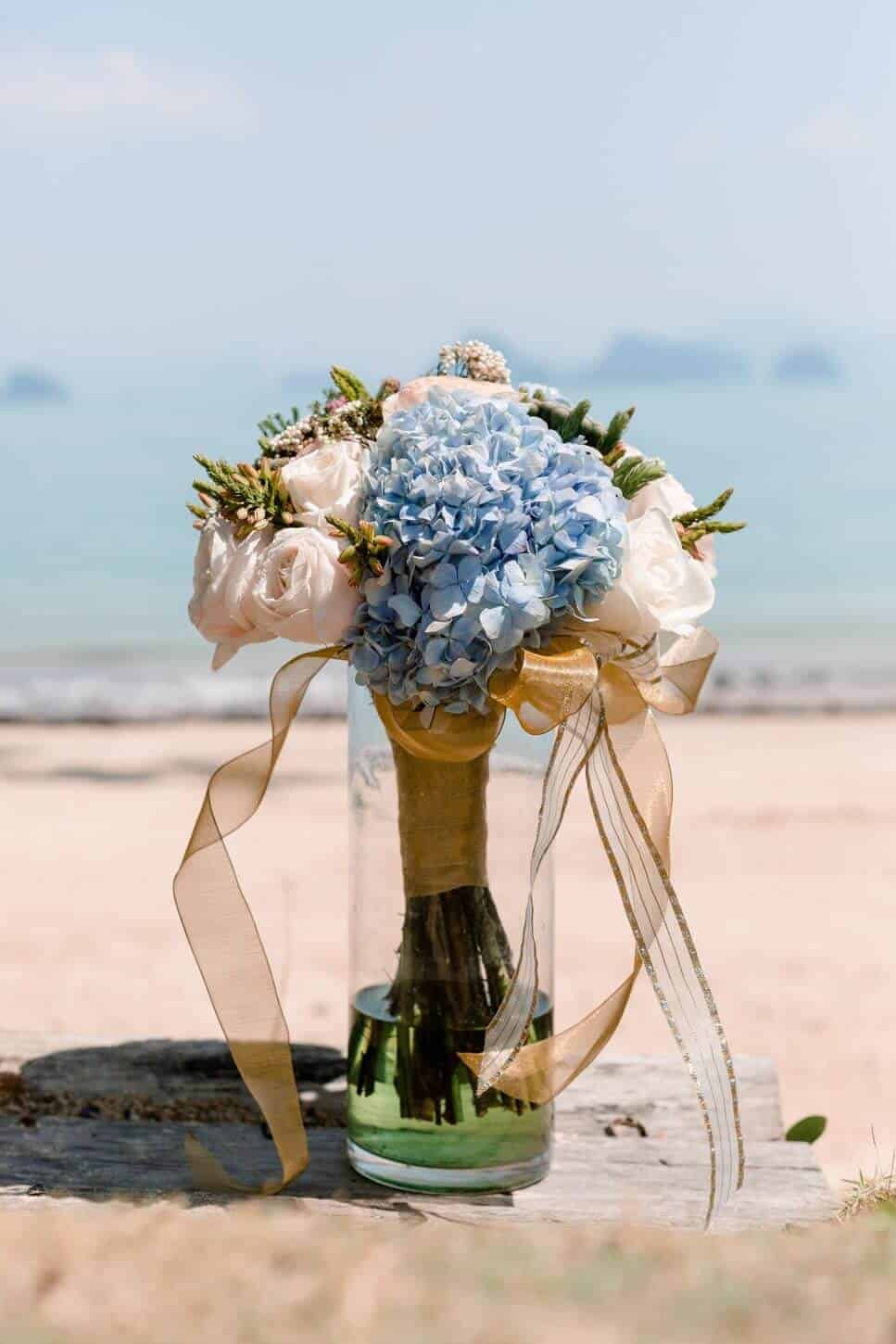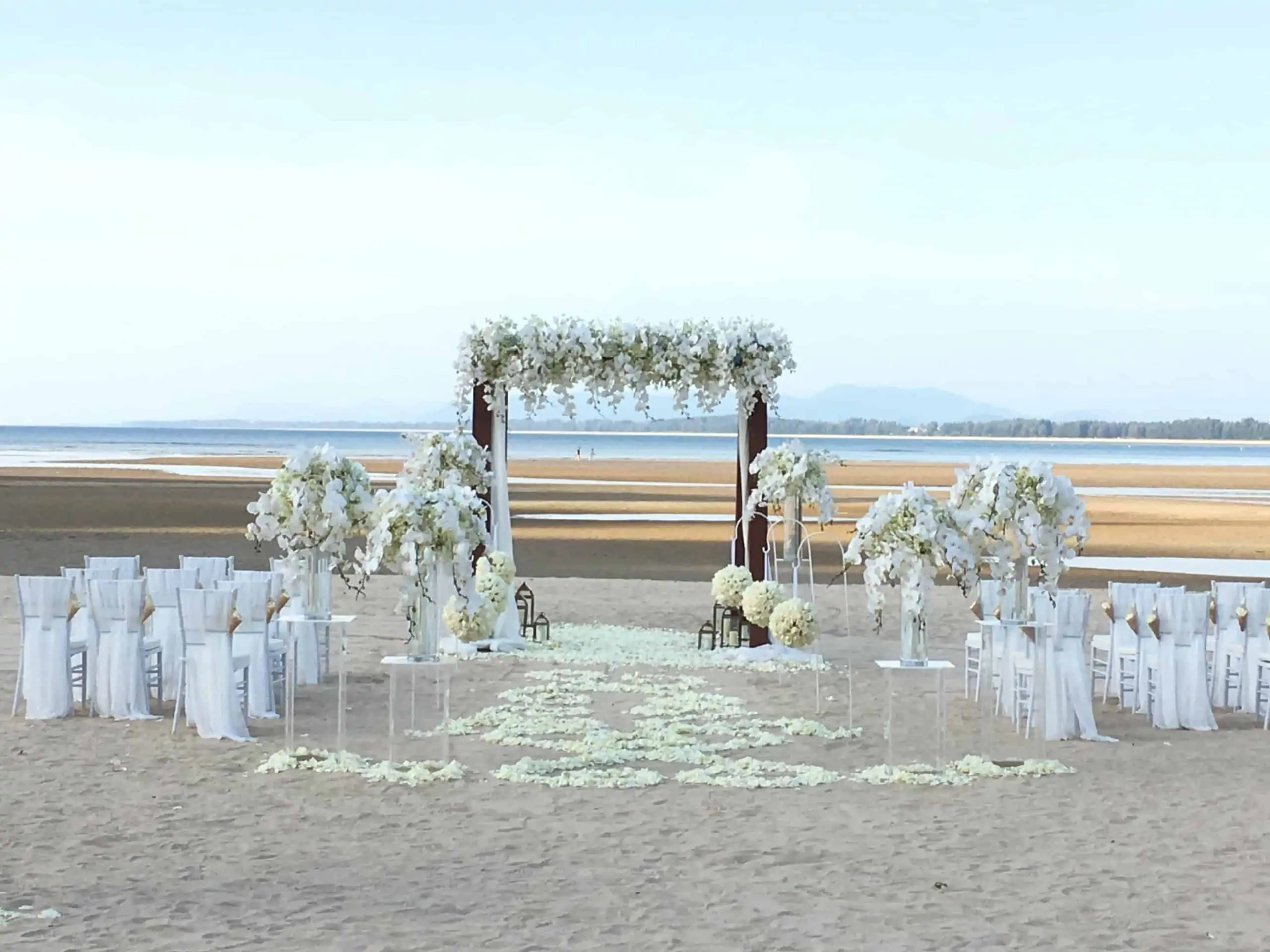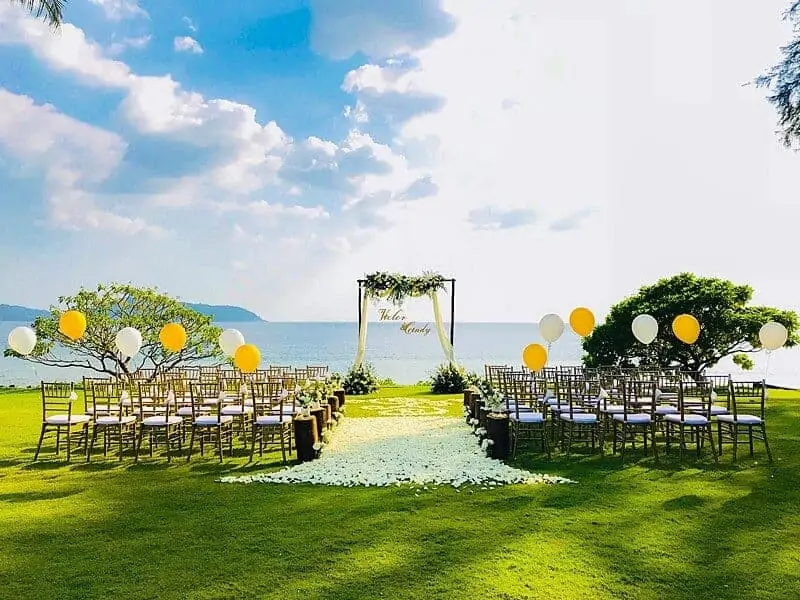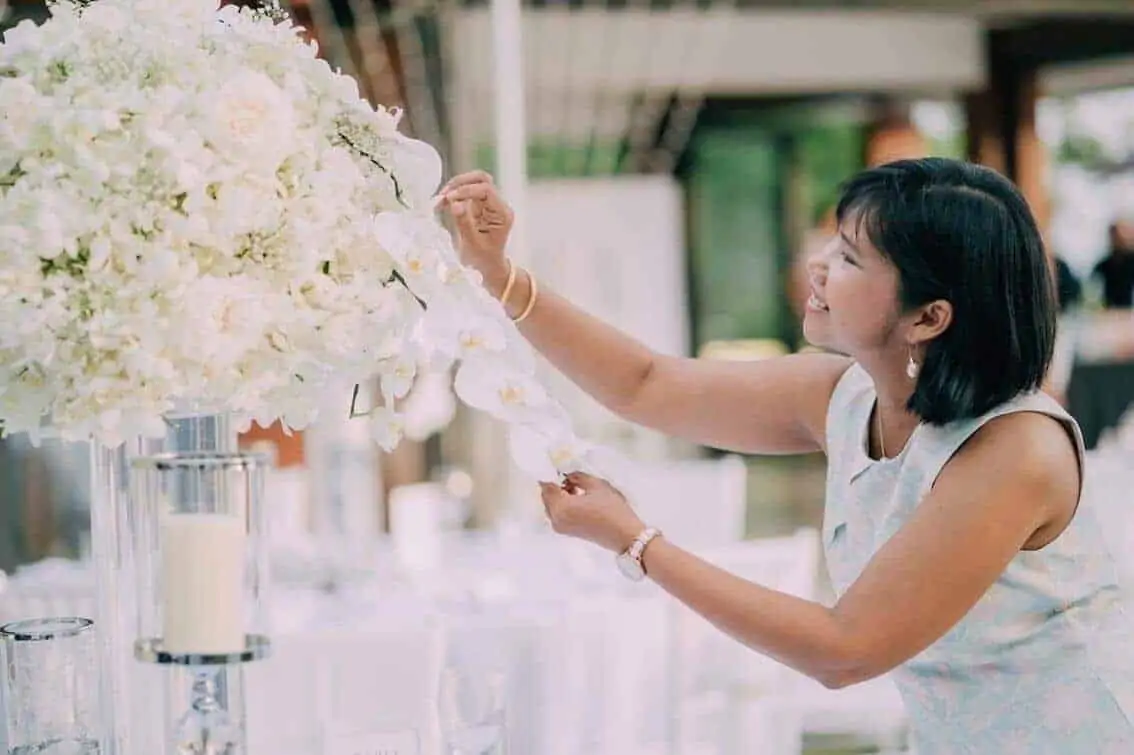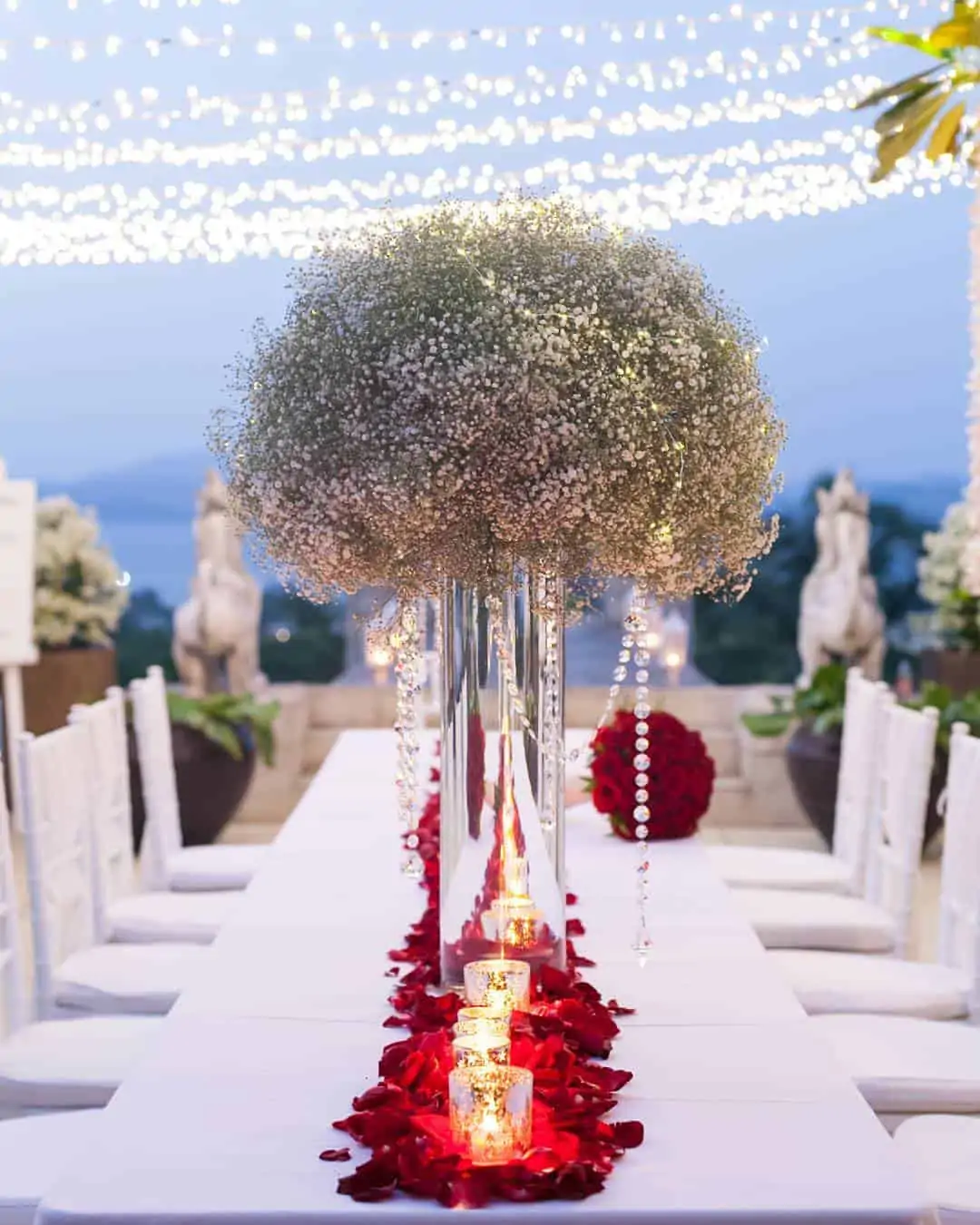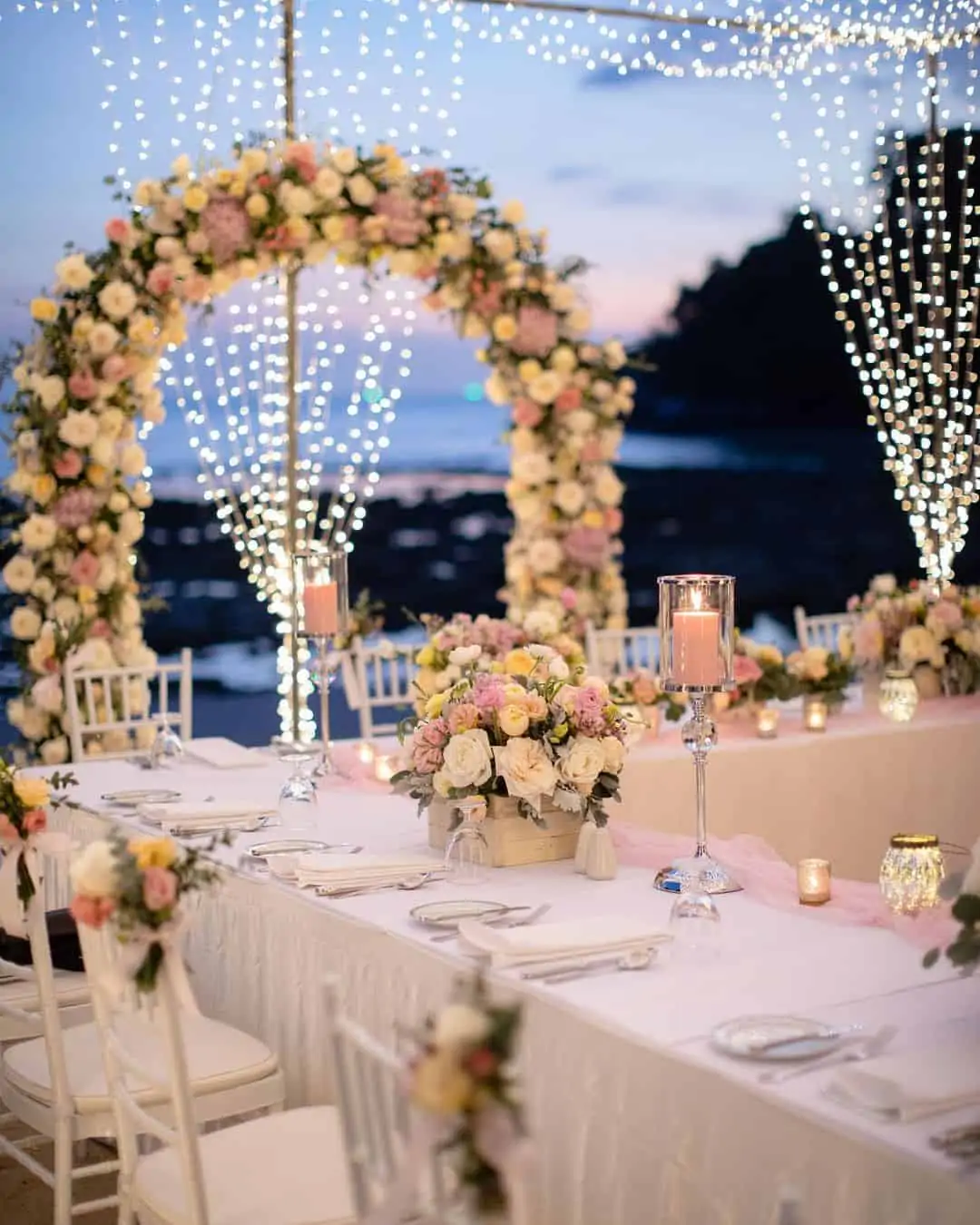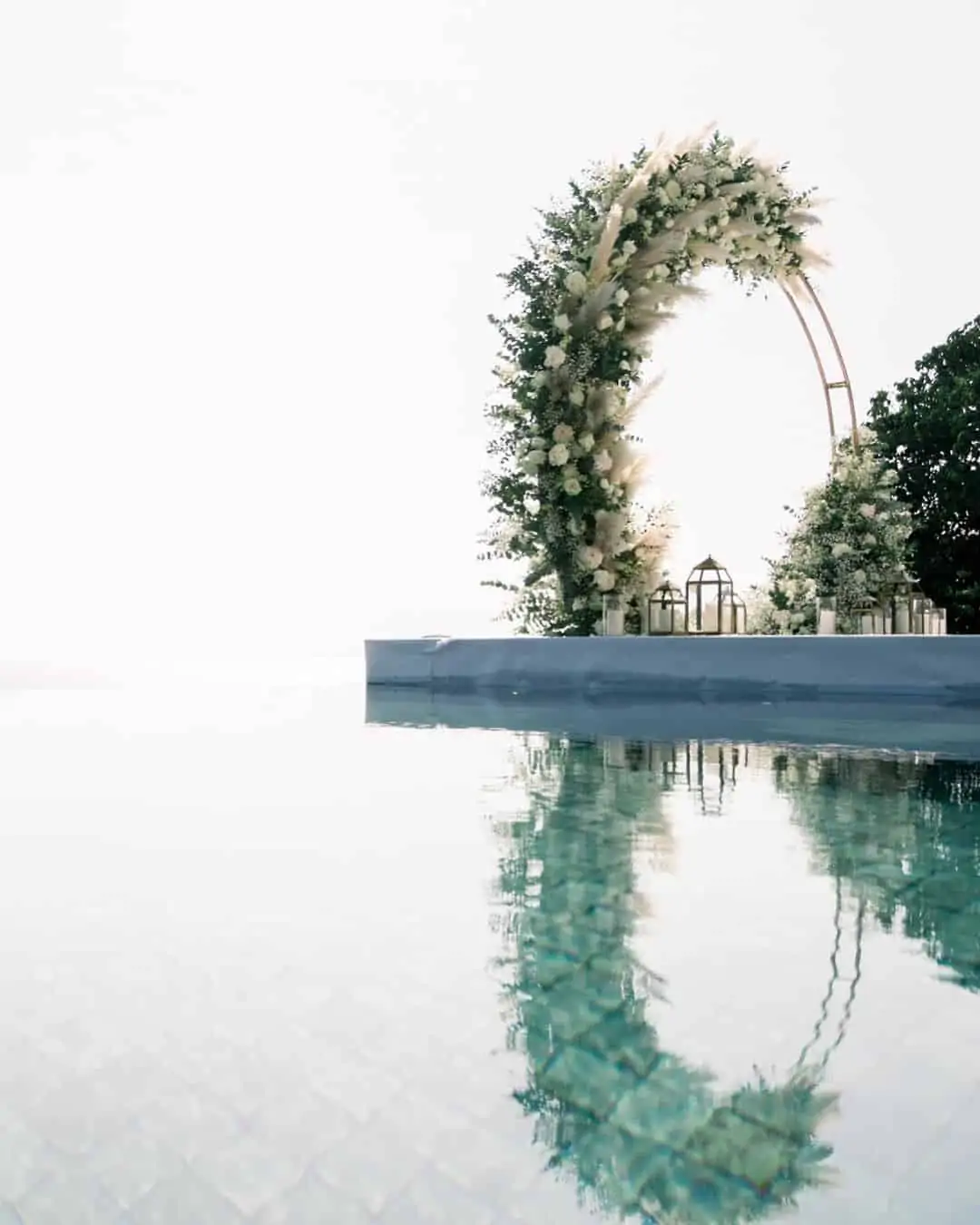 Learn More
Wedding Flowers Phuket
My name is Supparin and I am also better known by my nickname Toom.

My passion is flowers and after starting out as a Florist after being trained in Bangkok, I quickly moved into providing Wedding Flowers in Phuket. Firstly, I designed and made flowers for other Wedding Planners clients (and still do) and over time progressed to working directly with Wedding Clients myself. Over the years, I have gained invaluable experience as a Wedding Flower Florist in Phuket.

Almost any flower or wedding flower design is possible. My work consist of mainly wedding flower design with Unique Phuket Wedding Planners, but I also design, make and deliver flowers for most other occasions.